Slidergrip
355 mm x 250 mm
Slidergrip

355 mm x 250 mm
€ 78,16 Incl. VAT | € 73,30 Ex. VAT
Click here for more information about the label.
If you have any questions about the Eco Label or if you want a tailor-made solution, please contact one of our specialists.
Exactly as we have called it the Slidergripbag's are so easy to use just slide the plastic zip left and right to easily open and close the bag. 100% transparent LDPE plastic ideal for storing Re-closable packaging ideally suited for small items such as jewellery, tablets, screws, small accessories. Larger formats ideally suited for documents or instruction manuals.
White end clips, opening on the long side
| Quantity | Ex. VAT | Incl. VAT (7%) |
| --- | --- | --- |
| 100 | € 73,30 | € 78,16 |
| 250 | € 66,60 | € 71,02 |
| 500 | € 60,65 | € 64,67 |
| 1.000 | € 58,47 | € 62,35 |
| 5.000 | € 52,95 | € 56,46 |
| 10.000 | € 50,36 | € 53,70 |
Price per 100 pieces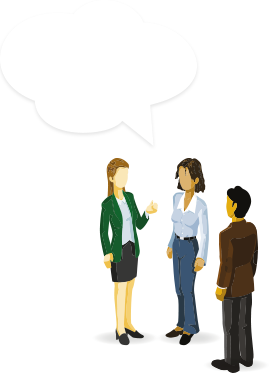 9 / 10
4.5 Stars
69 Our customers' feedback for Daklapack UK