DaklaPack has been working in the medical market for many years
and we produce a wide range of packaging products for medical applications. The logical next step was for us to expand our filling activities to include a cleanroom facility. This clean room was constructed in 2020 and is consistent with ISO Class 7. We are currently working on certification to ISO 13485.

Medical disposables
We employ trained personnel to pack medical disposables in accordance with strict protocols. Whether multi-layer barrier pouch, flow wrap or blister packaging, we ensure that your product is packed, labelled and coded.
Please get in touch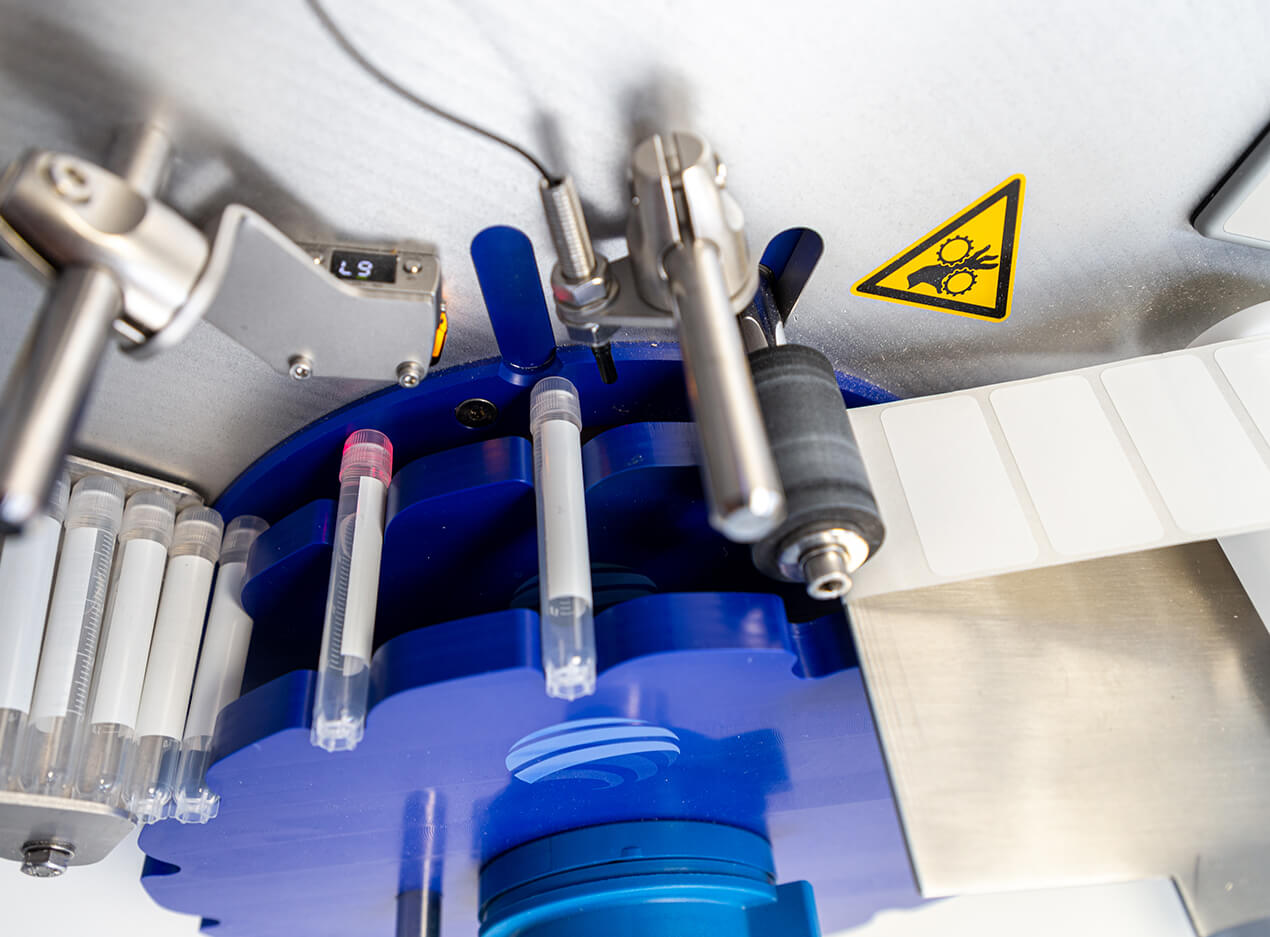 Products often comprise multiple components. In many cases, we have built special machinery to enable us to assemble more quickly and more accurately. A good example is our fitting of plastic injection moulded components with a rubber seal. With a fully-automated line, this is carried out under the most hygienic of conditions.
Want to hire a cleanroom? +31(0) 320277900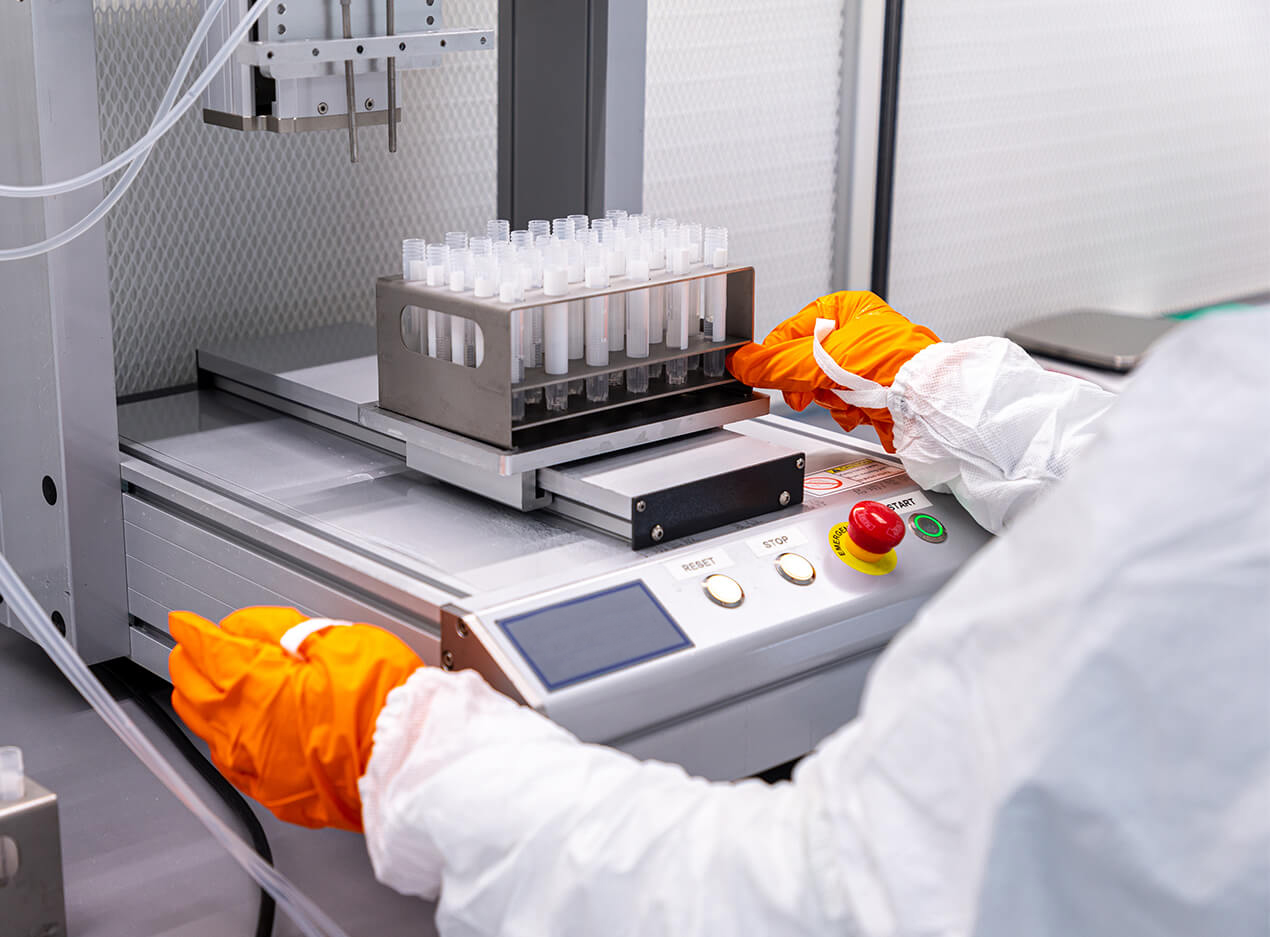 Filling
Medical tubes are frequently equipped with a buffer fluid, which ensures that human tissue, DNA and bodily fluids are preserved for longer. The buffer fluid must be free of RNA and DNA. In our cleanroom, we can fill fluids in a fully automated system. The screw cap or press-on cap is automatically fitted to the filled tube, whereupon the tube is given a label.
Please get in touch
Quality of filling
We have all the relevant certifications to enable us to fill for various industries. Thanks to smart procedures, guidelines and quality standards, DaklaPack Production & Filling offers guaranteed quality, and we know how to meet the demands of your industry.

ISO 9001:2015
The recognised international standard for quality management systems
Download certificate
Your product perfectly filled?
Do you have a product to be packed that you want to deliver to us, or do you want us to help look for suitable packaging for filling? Discover the possibilities.