€ 100,13 Incl. VAT | € 93,90 Ex. VAT
Click here for more information about the label.
If you have any questions about the Eco Label or if you want a tailor-made solution, please contact one of our specialists.
Luxury durable packaging available in 9 different designs and 3 recognised formats. Manufactured from a strong durable PVC material, with metal zip closure. Take advantage of our tailor made service for an optional window for return address or coloured print of your corporate logo. Luxury packaging perfectly suited for sending between 2 fixed address, or for packaging your exclusive high end catalogues.
| Quantity | Ex. VAT | Incl. VAT (7%) |
| --- | --- | --- |
| 10 | € 93,90 | € 100,13 |
| 50 | € 86,55 | € 92,29 |
| 100 | € 79,66 | € 84,94 |
Price per 10 pieces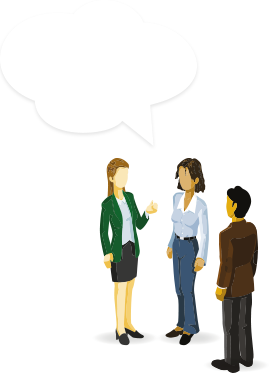 9 / 10
4.5 Stars
69 Our customers' feedback for Daklapack UK