Plan Protec
485 mm x 680 mm
Plan Protec

485 mm x 680 mm
€ 315,91 Incl. VAT | € 296,27 Ex. VAT
Click here for more information about the label.
If you have any questions about the Eco Label or if you want a tailor-made solution, please contact one of our specialists.
The Planprotec wallet offers ultimate protection for all kinds of technical drawings such as
floor plans, engineers CA D drawings or construction plans. Avoid unnecessary costs by replacing
expensive technical drawings by storing them in a Planprotec. Reusable wallets with a zip closure
which can be open and closed hundreds of times, thus allowing you to add or take away
from the wallets. Planprotec wallets keep the contents dry, free from dust and more importantly intact and clean. What ever the weather conditions ensure your drawings are protected.
Gold colour zipper, gold colour end clips
| Quantity | Ex. VAT | Incl. VAT (7%) |
| --- | --- | --- |
| 50 | € 296,27 | € 315,91 |
| 100 | € 254,28 | € 271,14 |
| 250 | € 235,03 | € 250,61 |
| 500 | € 230,95 | € 246,26 |
| 1.000 | € 209,37 | € 223,25 |
Price per 50 pieces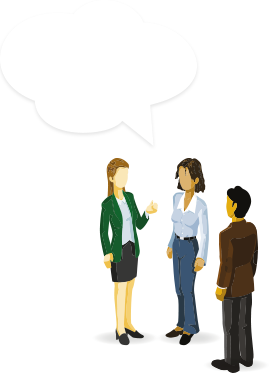 9 / 10
4.5 Stars
69 Our customers' feedback for Daklapack UK