Paper Wine bag
150 mm x 400 mm
Paper Wine bag

150 mm x 400 mm
€ 5,43 Incl. VAT | € 5,09 Ex. VAT
Click here for more information about the label.
If you have any questions about the Eco Label or if you want a tailor-made solution, please contact one of our specialists.
The paper Wine Bags are made from quality kraft paper. The paper bags are easily recycled thus being good for the environment, even the handle is made of a woven paper construction. A stylish appearance specialy designed for a wine bottle to be given as a gift. The wine bottle in the wine bag will stand freely and sturdy. We can offer a printing service to make your company and products extra noticeable on the high street, Please ask for our printing possibilities.
| Quantity | Ex. VAT | Incl. VAT (7%) |
| --- | --- | --- |
| 10 | € 5,09 | € 5,43 |
| 50 | € 4,82 | € 5,14 |
| 100 | € 4,57 | € 4,87 |
| 250 | € 4,53 | € 4,83 |
| 500 | € 4,22 | € 4,50 |
Price per 10 pieces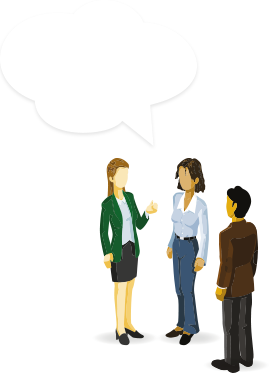 9 / 10
4.5 Stars
69 Our customers' feedback for Daklapack UK