Paper Wine bag
120 mm x 400 mm
Paper Wine bag

120 mm x 400 mm
€ 10,08 Incl. VAT | € 9,45 Ex. VAT
Click here for more information about the label.
If you have any questions about the Eco Label or if you want a tailor-made solution, please contact one of our specialists.
The Eco Lux Wine Bags are made from recycled kraft paper an excellent and socially responsible alternative to traditional packaging.

The cotton cord carry handles provide the wine bags with luxurious and stylish look, ideal for gifts. The strong material together with the wide base ensure the contents are supported and remain upright.
| Quantity | Ex. VAT | Incl. VAT (7%) |
| --- | --- | --- |
| 10 | € 9,45 | € 10,08 |
| 50 | € 9,19 | € 9,80 |
| 100 | € 8,90 | € 9,49 |
| 250 | € 8,55 | € 9,12 |
| 500 | € 8,12 | € 8,66 |
Price per 10 pieces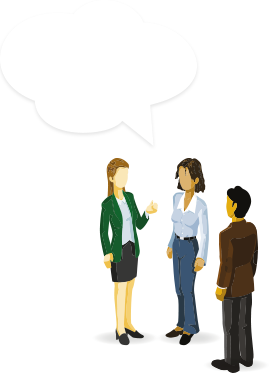 9 / 10
4.5 Stars
69 Our customers' feedback for Daklapack UK