Safetybag IATA
190 mm x 235 mm
Safetybag IATA

190 mm x 235 mm
€ 217,35 Incl. VAT | € 203,84 Ex. VAT
Click here for more information about the label.
If you have any questions about the Eco Label or if you want a tailor-made solution, please contact one of our specialists.
The newly developed IATA Safetybag meets all requirements. Approved as secondary packaging used in combination packages for land, sea and air transport required according to P650 (ADR / RID / ADN / IMDG) and PI650 (ICAO-TI or IATA). The Safetybag is made of several layers of sturdy plastic and withstands an prescribed internal pressure of 95 kPa in the temperature range -40 ° C and + 55 ° C. The IATA Safetybag is very suitable for transport by land, sea and air of infectious substances of Class 6, Division 6.2 category B (UN3373). The IATA Safetybag has an additional document compartment.
| Quantity | Ex. VAT | Incl. VAT (7%) |
| --- | --- | --- |
| 100 | € 203,84 | € 217,35 |
| 500 | € 191,48 | € 204,18 |
| 1.000 | € 179,13 | € 191,01 |
| 2.500 | € 166,80 | € 177,86 |
| 5.000 | € 154,42 | € 164,66 |
Price per 100 pieces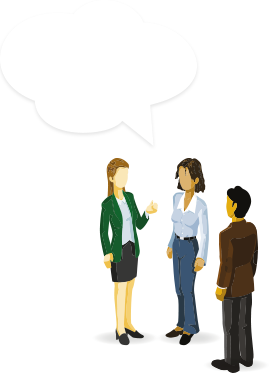 8,2 / 10
4 Stars
68 Our customers' feedback for Daklapack UK