TSA slot voor Systainer3

€ 23,45 Incl. VAT | € 21,99 Ex. VAT
Click here for more information about the label.
If you have any questions about the Eco Label or if you want a tailor-made solution, please contact one of our specialists.
The TSA lock is easy to use and fits perfectly through the opening on the front of the Systainer3. The combination lock prevents unwanted opening of the case. Your valuable content (including medicines) is therefore kept safe.
| Quantity | Ex. VAT | Incl. VAT (7%) |
| --- | --- | --- |
| 1 | € 21,99 | € 23,45 |
| 5 | € 20,20 | € 21,54 |
Price per unit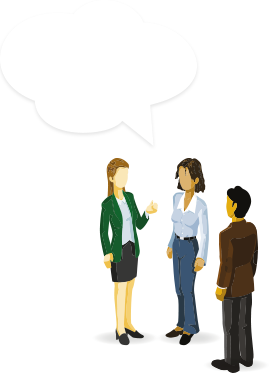 8,6 / 10
4.5 Stars
67 Our customers' feedback for Daklapack UK