T-Loc closure blue for Systainer3
T-Loc closure blue for Systainer3

€ 13,49 Incl. VAT | € 12,65 Ex. VAT
Click here for more information about the label.
If you have any questions about the Eco Label or if you want a tailor-made solution, please contact one of our specialists.
Simply turn and tilt 180° to release the Systainer³ lock. Use different colors of T-Loc to distinguish between the contents of the suitcases. The Systainer3 T-Loc can also be mounted on a T-Loc Systainer®. Compatible with: Systainer3 M, L, XXL, Systainer3 ToolBox M+L.
Prices are indicative.
| Quantity | Ex. VAT | Incl. VAT (7%) |
| --- | --- | --- |
| 1 | € 12,65 | € 13,49 |
| 5 | € 12,01 | € 12,81 |
Price per unit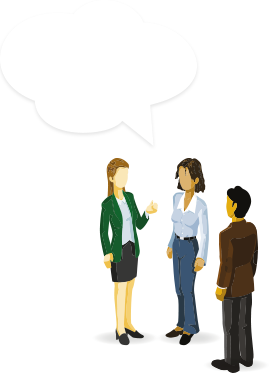 9 / 10
4.5 Stars
69 Our customers' feedback for Daklapack UK