EPP insert base Systainer3
EPP insert base Systainer3

€ 35,50 Incl. VAT | € 33,29 Ex. VAT
Click here for more information about the label.
If you have any questions about the Eco Label or if you want a tailor-made solution, please contact one of our specialists.
Expanded polypropylene (EPP) is a highly versatile closed cell foam that offers a unique range of properties including excellent energy absorption, multiple impact resistance, thermal insulation, water and chemical resistance, exceptionally high strength to weight ratio and 100% recyclability. For the M version (only the M237. M337 and M437) of Systainer3 there are 3 parts that are matched to each other. For the Systainer3 M237 1 frame is needed, for M337 2 frames and for the M437 3 frames.
Prices are indicative.
| Quantity | Ex. VAT | Incl. VAT (7%) |
| --- | --- | --- |
| 1 | € 33,29 | € 35,50 |
| 5 | € 30,56 | € 32,59 |
Price per unit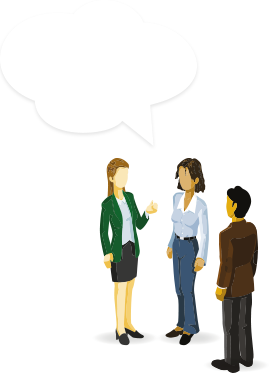 9 / 10
4.5 Stars
69 Our customers' feedback for Daklapack UK