LDPE Flat bags
400 mm x 600 mm
LDPE Flat bags

400 mm x 600 mm
€ 120,90 Incl. VAT | € 113,38 Ex. VAT
Click here for more information about the label.
If you have any questions about the Eco Label or if you want a tailor-made solution, please contact one of our specialists.
Our range of flat bags or pillow pouches are strong robust plastic LDPE sleeves which protect the contents from external influences. Suitable for packaging almost anything.
Available in a wide range of sizes and in various material weights.

High quality and super transparent LDPE
3 sides sealed with ultra thin seal width.
Can be heat sealed with a conventional heat sealer or tabletop heat sealer such as our DaklaSealer.

Should you require a tailor made solution with your own sizes and print then you can take advantage of our tailor made service.
| Quantity | Ex. VAT | Incl. VAT (7%) |
| --- | --- | --- |
| 1.000 | € 113,38 | € 120,90 |
| 5.000 | € 109,44 | € 116,70 |
| 10.000 | € 104,87 | € 111,82 |
| 25.000 | € 102,05 | € 108,82 |
Price per 1.000 pieces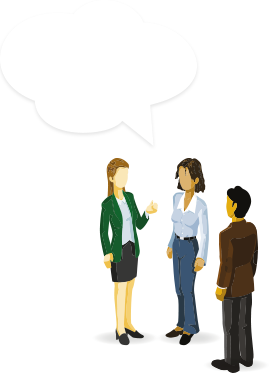 9 / 10
4.5 Stars
69 Our customers' feedback for Daklapack UK