Side gusset block bottom
55 mm x 175 mm
Side gusset block bottom

55 mm x 175 mm
€ 41,14 Incl. VAT | € 38,58 Ex. VAT
Click here for more information about the label.
If you have any questions about the Eco Label or if you want a tailor-made solution, please contact one of our specialists.
This block bottom bag is particularly suitable for packing & presenting both food and non-food products. The transparent window gives you an optimal presentation of the product. The packaging has an open top and can easily be sealed or stuck closed.
| Quantity | Ex. VAT | Incl. VAT (7%) |
| --- | --- | --- |
| 100 | € 38,58 | € 41,14 |
| 300 | € 31,69 | € 33,79 |
| 500 | € 29,88 | € 31,86 |
| 1.000 | € 28,74 | € 30,65 |
| 2.500 | € 25,70 | € 27,40 |
Price per 100 pieces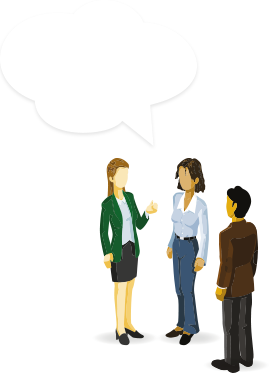 9 / 10
4.5 Stars
69 Our customers' feedback for Daklapack UK