Proefmonster zak
185 mm x 220 mm
Proefmonster zak

185 mm x 220 mm
€ 81,81 Incl. VAT | € 76,72 Ex. VAT
Click here for more information about the label.
If you have any questions about the Eco Label or if you want a tailor-made solution, please contact one of our specialists.
Idealy suited for inspection of food samples - simply take sample at location - seal closed for 100% tamper evidence with leak proof seal. Numbered with unique number for referencing to with supporting documents.
| Quantity | Ex. VAT | Incl. VAT (7%) |
| --- | --- | --- |
| 100 | € 76,72 | € 81,81 |
| 300 | € 70,15 | € 74,80 |
| 500 | € 62,50 | € 66,64 |
| 1.000 | € 56,80 | € 60,57 |
| 2.500 | € 51,33 | € 54,73 |
Price per 100 pieces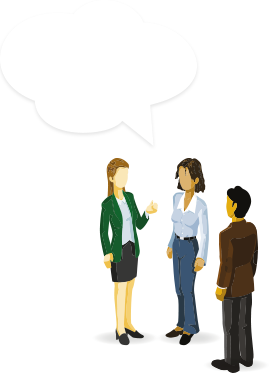 9 / 10
4.5 Stars
69 Our customers' feedback for Daklapack UK