Photoprotec
156 mm x 205 mm
Photoprotec

156 mm x 205 mm
€ 26,24 Incl. VAT | € 24,61 Ex. VAT
Click here for more information about the label.
If you have any questions about the Eco Label or if you want a tailor-made solution, please contact one of our specialists.
Daklapack has a unique solution against illegal copying of photos which you send to your clients for review. With the specialy designed Photoprotec packaging you can prevent your photos being scanned and copied which results in a loss of orders. The bold lines on the packaging will ensure the scan or copy will be useless. The packaging is sealed in such a way that you will immediately see if it has been tampered with. Photos or designs for review from now on can be protected against illegal copying. Photoprotec is the number 1 solution for photographers, school photographers and other professional photographers who are sending copyright materials for review.
| Quantity | Ex. VAT | Incl. VAT (7%) |
| --- | --- | --- |
| 100 | € 24,61 | € 26,24 |
| 500 | € 22,76 | € 24,27 |
| 1.000 | € 21,10 | € 22,50 |
| 2.500 | € 19,43 | € 20,72 |
| 5.000 | € 18,01 | € 19,20 |
| 10.000 | € 16,32 | € 17,40 |
Price per 100 pieces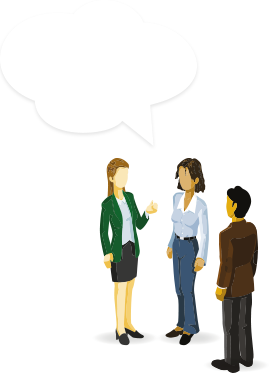 8,6 / 10
4.5 Stars
67 Our customers' feedback for Daklapack UK