€ 218,50 Incl. VAT | € 204,91 Ex. VAT
Click here for more information about the label.
If you have any questions about the Eco Label or if you want a tailor-made solution, please contact one of our specialists.
Our HeaderBag's have been specially designed for packaging and displaying small, flat items. Constructed from a crystal-clear polypropylene with a rigid piece of white-coloured polypropylene in the header. Filled via the bottom and contents secured with a flap with an adhesive strip.
Our HeaderBag's are perfect for displaying small objects such as angling, small ornaments and jewellery, small office accessories or flat products which need good retail display.
| Quantity | Ex. VAT | Incl. VAT (7%) |
| --- | --- | --- |
| 1.000 | € 204,91 | € 218,50 |
| 5.000 | € 169,84 | € 181,10 |
| 10.000 | € 161,77 | € 172,50 |
| 25.000 | € 161,09 | € 171,77 |
| 100.000 | € 150,99 | € 161,00 |
Price per 1.000 pieces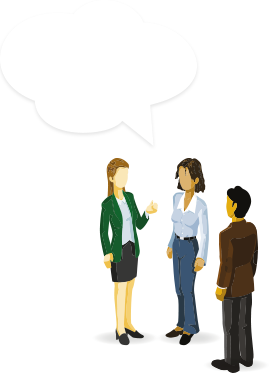 9 / 10
4.5 Stars
69 Our customers' feedback for Daklapack UK