Shipping bag with bubble wrap
A5/ C5
Shipping bag with bubble wrap

A5/ C5
€ 82,74 Incl. VAT | € 77,60 Ex. VAT
Click here for more information about the label.
If you have any questions about the Eco Label or if you want a tailor-made solution, please contact one of our specialists.
CoverPlus-Air envelopes are as strong as an ox, and yet as light as a feather. They are fitted with an internal layer of air-cushion foil and a handy, self-adhesive fastening strip. The weight of CoverPlus-Air envelopes is 30% less than comparable kraft envelopes. This means you save considerably on postage costs. CoverPlus-Air envelopes are most suitable for mailings which need extra protection.
Coextruded LDPE/bubble foil
| Quantity | Ex. VAT | Incl. VAT (7%) |
| --- | --- | --- |
| 100 | € 77,60 | € 82,74 |
| 500 | € 70,53 | € 75,21 |
| 1.000 | € 59,94 | € 63,91 |
| 2.500 | € 55,97 | € 59,68 |
| 5.000 | € 52,28 | € 55,75 |
| 10.000 | € 51,18 | € 54,57 |
Price per 100 pieces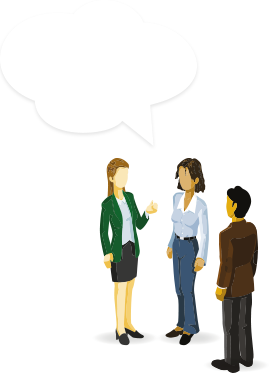 9 / 10
4.5 Stars
69 Our customers' feedback for Daklapack UK