Shipping bag recycled kraft
250 mm x 350 mm
Shipping bag recycled kraft

250 mm x 350 mm
€ 92,16 Incl. VAT | € 86,43 Ex. VAT
Click here for more information about the label.
If you have any questions about the Eco Label or if you want a tailor-made solution, please contact one of our specialists.
The versatile shipping bag is produced from 135 grams recycled Kraft paper and features fold-out sides and a block bottom. The valve has a double adhesive strip and tear strip. The shipping bag is the ideal packaging for sending brochures, leaflets or textiles! Due to the double adhesive strip, the shipping bag can also be used as a return bag.
Double adhesive strip + tear strip
| Quantity | Ex. VAT | Incl. VAT (7%) |
| --- | --- | --- |
| 100 | € 86,43 | € 92,16 |
| 500 | € 82,34 | € 87,80 |
| 1.000 | € 78,00 | € 83,17 |
| 2.500 | € 72,87 | € 77,70 |
| 5.000 | € 60,79 | € 64,82 |
| 10.000 | € 56,44 | € 60,18 |
Price per 100 pieces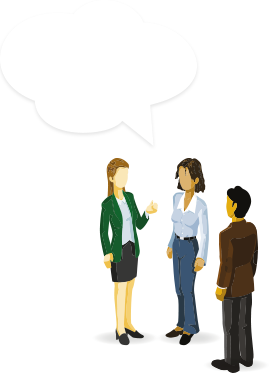 9 / 10
4.5 Stars
69 Our customers' feedback for Daklapack UK