€ 99,23 Incl. VAT | € 93,06 Ex. VAT
Click here for more information about the label.
If you have any questions about the Eco Label or if you want a tailor-made solution, please contact one of our specialists.
White paper stickers, printable using almost any desktop printer. Ideal for printing customers name and address, the stickers are pre formed and can be applied directly to almost any time of envelope or box.
| Quantity | Ex. VAT | Incl. VAT (7%) |
| --- | --- | --- |
| 1 | € 93,06 | € 99,23 |
| 5 | € 87,29 | € 93,08 |
| 10 | € 81,21 | € 86,59 |
| 25 | € 76,29 | € 81,35 |
| 50 | € 72,51 | € 77,32 |
Price per unit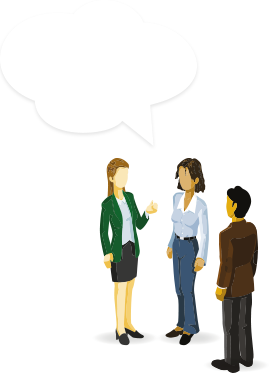 9 / 10
4.5 Stars
69 Our customers' feedback for Daklapack UK