€ 91,23 Incl. VAT | € 85,56 Ex. VAT
Click here for more information about the label.
If you have any questions about the Eco Label or if you want a tailor-made solution, please contact one of our specialists.
DocuBag wallets provide perfect protection against moisture and rough treatment during
any kind of transport. It is made of a high-quality polyethylene and is of course self-adhesive for
perfect permanent adhesion to any surface. Filling and sealing is done flawlessly and quickly.
DocuBag's offer great protection and are intended for the following uses; packing list, invoices, documents enclosed wallets and will always ensure the delivery address stays attached to the goods.
| Quantity | Ex. VAT | Incl. VAT (7%) |
| --- | --- | --- |
| 1.000 | € 85,56 | € 91,23 |
| 5.000 | € 84,50 | € 90,10 |
| 10.000 | € 82,49 | € 87,96 |
| 25.000 | € 78,61 | € 83,82 |
Price per 1.000 pieces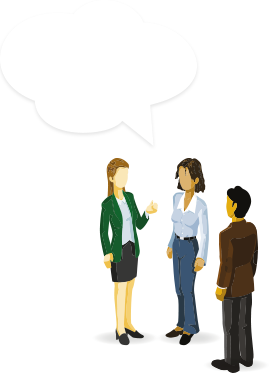 9 / 10
4.5 Stars
69 Our customers' feedback for Daklapack UK