Transcase Business Card
90 mm x 60 mm
Transcase Business Card

90 mm x 60 mm
€ 61,06 Incl. VAT | € 57,26 Ex. VAT
Click here for more information about the label.
If you have any questions about the Eco Label or if you want a tailor-made solution, please contact one of our specialists.
These wallets are made from a transparent PVC material, with a peel and seal adhesive backing
you can attach these easily to a wide range of materials such as cardboard, plastic, glass or metal. Perfectly suited for attaching your business card to a promotional brochure or quotation.
A promotional DVD to your latest catalogue or to be used in a retail showroom with a price card.
Self-adhesive, opening long side
| Quantity | Ex. VAT | Incl. VAT (7%) |
| --- | --- | --- |
| 100 | € 57,26 | € 61,06 |
| 500 | € 40,89 | € 43,60 |
| 1.000 | € 38,91 | € 41,49 |
| 2.500 | € 38,62 | € 41,18 |
| 5.000 | € 35,00 | € 37,32 |
| 10.000 | € 33,31 | € 35,52 |
Price per 100 pieces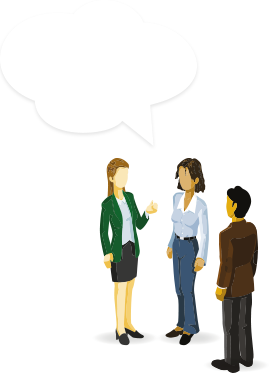 9 / 10
4.5 Stars
69 Our customers' feedback for Daklapack UK