Gelpack 250 gram
120 mm x 180 mm
Gelpack 250 gram

120 mm x 180 mm
€ 2,64 Incl. VAT | € 2,48 Ex. VAT
Click here for more information about the label.
If you have any questions about the Eco Label or if you want a tailor-made solution, please contact one of our specialists.
Handy flexible Gel packs which can be used for keeping contents either warm or cool.
Ideal for when transporting patient material in containers, EPS boxes and insulated transport bags.
| Quantity | Ex. VAT | Incl. VAT (7%) |
| --- | --- | --- |
| 1 | € 2,48 | € 2,64 |
| 5 | € 2,22 | € 2,37 |
| 10 | € 1,92 | € 2,05 |
| 25 | € 1,68 | € 1,79 |
| 50 | € 1,57 | € 1,67 |
Price per unit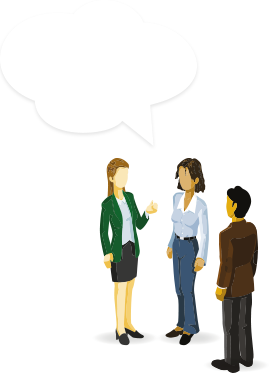 9 / 10
4.5 Stars
69 Our customers' feedback for Daklapack UK