Carrying strap for 8 gallon transport box Blueline
Carrying strap for 8 gallon transport box Blueline

€ 120,05 Incl. VAT | € 112,59 Ex. VAT
Click here for more information about the label.
If you have any questions about the Eco Label or if you want a tailor-made solution, please contact one of our specialists.
Simple, but a solid solution to wearing the Blue Line boxes of 20 or 30 liters, to simplify. Can be used in the hand or over the shoulder.
| Quantity | Ex. VAT | Incl. VAT (7%) |
| --- | --- | --- |
| 1 | € 112,59 | € 120,05 |
| 5 | € 98,51 | € 105,04 |
| 10 | € 87,57 | € 93,38 |
| 25 | € 78,80 | € 84,02 |
Price per unit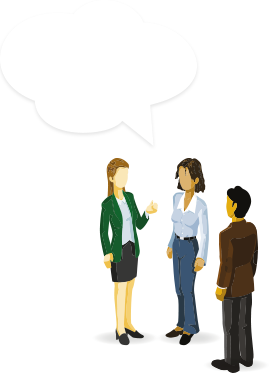 9 / 10
4.5 Stars
69 Our customers' feedback for Daklapack UK