Blueline travel bag complete
Blueline travel bag complete

€ 112,67 Incl. VAT | € 105,66 Ex. VAT
Click here for more information about the label.
If you have any questions about the Eco Label or if you want a tailor-made solution, please contact one of our specialists.
The specially developed refrigerate transport solution for f.e. diabetics. The BlueLine TravelBag consists of a protective and insulating portable bag, 2 cooling elements 4°C, 2 frozen elements, a daily case with holder for the puncture materials and lancing devices. Using the attached frozen elements, the content stays 4 °C for 24 hours. That makes the BlueLine TravelBags perfect for a vacation of travel.
| Quantity | Ex. VAT | Incl. VAT (7%) |
| --- | --- | --- |
| 1 | € 105,66 | € 112,67 |
| 5 | € 102,48 | € 109,27 |
| 10 | € 99,42 | € 106,01 |
| 25 | € 96,42 | € 102,81 |
Price per unit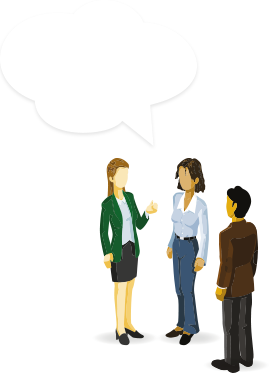 9 / 10
4.5 Stars
69 Our customers' feedback for Daklapack UK