€ 183,97 Incl. VAT | € 172,53 Ex. VAT
Click here for more information about the label.
If you have any questions about the Eco Label or if you want a tailor-made solution, please contact one of our specialists.
The BlueLine Transporters are made of a high quality polypropylene and therefore perfect for shipping biological substances, pharmaceutical products and blood products in a conditioned way. Together with TempShell or cooling elements this boxes is ideal for temperature sensitive transport. The Transporter BlueLine is available as 10L, 20L, 30L and 50L design. They are stackable, easy to clean in a washing machine and sealable.
| Quantity | Ex. VAT | Incl. VAT (7%) |
| --- | --- | --- |
| 1 | € 172,53 | € 183,97 |
| 5 | € 172,08 | € 183,49 |
| 10 | € 168,78 | € 179,97 |
| 25 | € 158,85 | € 169,38 |
Price per unit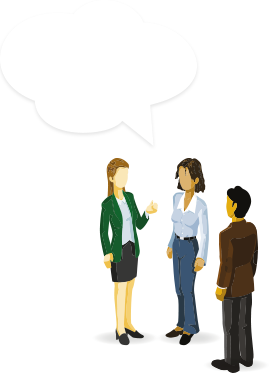 9 / 10
4.5 Stars
69 Our customers' feedback for Daklapack UK