Label UN3373 International
99 mm x 110 mm
Label UN3373 International

99 mm x 110 mm
€ 55,14 Incl. VAT | € 51,71 Ex. VAT
Click here for more information about the label.
If you have any questions about the Eco Label or if you want a tailor-made solution, please contact one of our specialists.
Our pre printed labels are 100% compliant with the UN3373 packaging laws. Avoid costly mistakes and apply these labels too all diagnostic samples being sent with couriers or regular mail.
| Quantity | Ex. VAT | Incl. VAT (7%) |
| --- | --- | --- |
| 100 | € 51,71 | € 55,14 |
| 200 | € 43,06 | € 45,91 |
| 500 | € 37,92 | € 40,43 |
| 1.000 | € 36,19 | € 38,59 |
| 2.500 | € 34,50 | € 36,79 |
Price per 100 pieces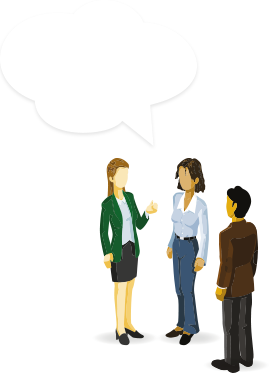 9 / 10
4.5 Stars
69 Our customers' feedback for Daklapack UK