Label UN2814
80 mm x 96 mm
Label UN2814

80 mm x 96 mm
€ 120,88 Incl. VAT | € 113,36 Ex. VAT
Click here for more information about the label.
If you have any questions about the Eco Label or if you want a tailor-made solution, please contact one of our specialists.
Ensure proper handling and compliance with our Label UN2814, specifically designed to mark packages containing infectious substances. Compliant with international regulations, this label clearly communicates essential handling instructions to ensure safety during transport.

Made from top-quality, weather-resistant materials, our Label UN2814 adheres firmly and withstands various shipping conditions, maintaining visibility and integrity. The high contrast and bold text guarantee quick identification, minimizing the risk of mishandling. Ideal for healthcare facilities, laboratories, and shipping companies, our Label UN2814 is an indispensable tool for the secure and responsible shipping of infectious substances. Choose our labels for a solution that prioritizes safety, quality, and compliance.
| Quantity | Ex. VAT | Incl. VAT (7%) |
| --- | --- | --- |
| 100 | € 113,36 | € 120,88 |
| 200 | € 108,84 | € 116,06 |
| 500 | € 105,81 | € 112,83 |
| 1.000 | € 104,31 | € 111,23 |
| 2.500 | € 96,72 | € 103,13 |
Price per 100 pieces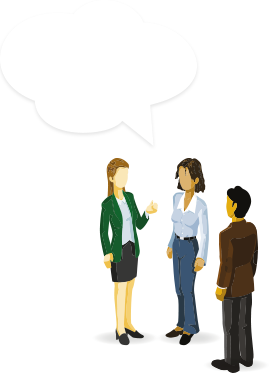 9 / 10
4.5 Stars
69 Our customers' feedback for Daklapack UK