DaklaPack security seal

€ 57,26 Incl. VAT | € 53,70 Ex. VAT
Click here for more information about the label.
If you have any questions about the Eco Label or if you want a tailor-made solution, please contact one of our specialists.
Easy to apply security seals, simply apply over an opening edge of your shipment. Should the seal be broken or torn upon receipt - then its clearly visible that the package has been tampered with.

Provides recipients of clinical trial kits with extra piece of mind when receiving a testing kit, but also when returning a completed sample.

Also suitable for shipments of medicine & important documents.
| Quantity | Ex. VAT | Incl. VAT (7%) |
| --- | --- | --- |
| 100 | € 53,70 | € 57,26 |
| 200 | € 44,72 | € 47,68 |
| 500 | € 39,38 | € 41,99 |
| 1.000 | € 37,58 | € 40,07 |
| 2.500 | € 35,82 | € 38,19 |
Price per 100 pieces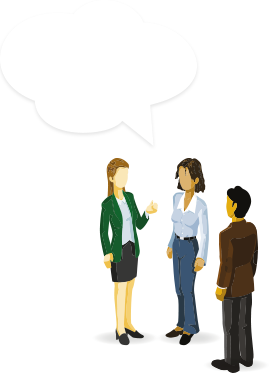 9 / 10
4.5 Stars
69 Our customers' feedback for Daklapack UK