Safetybag
575 mm x 595 mm
Safetybag

575 mm x 595 mm
€ 132,37 Incl. VAT | € 124,14 Ex. VAT
Click here for more information about the label.
If you have any questions about the Eco Label or if you want a tailor-made solution, please contact one of our specialists.
A handy tamper evident and leak-proof Endoscope Safetybag - packed per 100 units and provided with minimal print to allow for clear content visibility.

The Safetybag can be used for transporting a sterile endoscope to the endoscopy unit - and again for returning the fouled unit back to the reprocessing facility.
| Quantity | Ex. VAT | Incl. VAT (7%) |
| --- | --- | --- |
| 100 | € 124,14 | € 132,37 |
| 500 | € 119,12 | € 127,02 |
| 1.000 | € 111,62 | € 119,02 |
| 2.500 | € 105,33 | € 112,31 |
| 5.000 | € 100,32 | € 106,97 |
Price per 100 pieces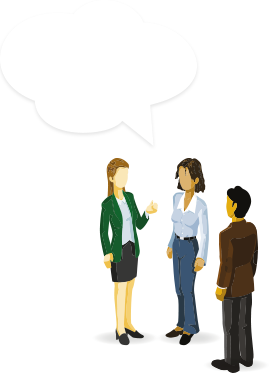 9 / 10
4.5 Stars
69 Our customers' feedback for Daklapack UK