P(I)620 packaging complete set
P(I)620 packaging complete set

€ 35,44 Incl. VAT | € 33,24 Ex. VAT
Click here for more information about the label.
If you have any questions about the Eco Label or if you want a tailor-made solution, please contact one of our specialists.
Diagnostic Specimen Packaging kit suitable for the safe transport of category 6.2 Infectious substances. These are infectious substances such as Disease X, Monkey Flu, Avian Flu, Ebola, Marburg, Hanta, Hendra, Lassa, Corona viruses (such as SARS, MERS and Covid-19) and similar. The packaging fully complies with the packaging instruction P (I) 620.
As an optional extra precaution, the green, liquid-tight container can be secured inside a liquid tight Safetybag (item code: 460907 available as a separate item)
Please note this set does not contain tubes.
| Quantity | Ex. VAT | Incl. VAT (7%) |
| --- | --- | --- |
| 1 | € 33,24 | € 35,44 |
| 5 | € 31,30 | € 33,38 |
| 10 | € 29,49 | € 31,45 |
| 25 | € 25,76 | € 27,47 |
Price per unit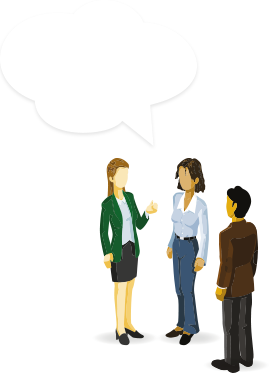 8,2 / 10
4 Stars
68 Our customers' feedback for Daklapack UK