P(I)620/P(I)650 complete set cooled
P(I)620/P(I)650 complete set cooled

€ 50,23 Incl. VAT | € 47,11 Ex. VAT
Click here for more information about the label.
If you have any questions about the Eco Label or if you want a tailor-made solution, please contact one of our specialists.
244mm X 259mm - Sending diagnostic specimens which are kept on dry ice? Look no further this kit contains: an isolation EPS box, a cardboard box, plastic shock absorber, 500ml green container and four absorbing tube holders. This package is recognised and approved by governing bodies and will be accepted for transport by air or road. Don't forget to order the dry ice labels from our web shop if sending by an external courier. Suitable for Disease X, Monkeypox, Bird Flu, Ebola, Marburg, Hanta, Hendra, Lassa, Corona viruses (such as SARS, MERS and Covid-19) and similar.
| Quantity | Ex. VAT | Incl. VAT (7%) |
| --- | --- | --- |
| 1 | € 47,11 | € 50,23 |
| 5 | € 44,80 | € 47,77 |
| 10 | € 41,35 | € 44,09 |
| 25 | € 38,97 | € 41,55 |
Price per unit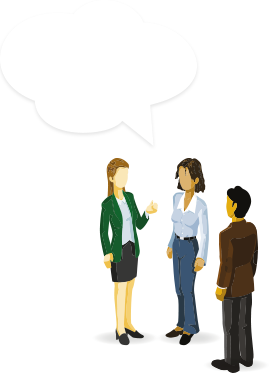 9 / 10
4.5 Stars
69 Our customers' feedback for Daklapack UK