€ 31,67 Incl. VAT | € 29,70 Ex. VAT
Click here for more information about the label.
If you have any questions about the Eco Label or if you want a tailor-made solution, please contact one of our specialists.
A P620/P650 500ml green leak proof container complete with plastic shock absorbers and absorbing tube holders. Just drop in your samples and seal the lid. To be used with an outer container and clearly labelled.
Please note this set does not contain tubes.
| Quantity | Ex. VAT | Incl. VAT (7%) |
| --- | --- | --- |
| 1 | € 29,70 | € 31,67 |
| 5 | € 25,36 | € 27,04 |
| 10 | € 21,92 | € 23,37 |
| 25 | € 20,47 | € 21,83 |
Price per unit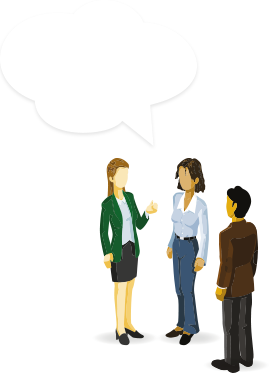 9 / 10
4.5 Stars
69 Our customers' feedback for Daklapack UK