UN3373 shipping box
129 mm x 240 mm
UN3373 shipping box

129 mm x 240 mm
€ 112,45 Incl. VAT | € 105,46 Ex. VAT
Click here for more information about the label.
If you have any questions about the Eco Label or if you want a tailor-made solution, please contact one of our specialists.
UN3373 shipping box, fully printed with UN3373 diamond. Supplied flat to reduce shipping volume, easy to assemble and fully compliant when used in combination with our safetybag and absorbing material. For the safe and secure way of transporting biological substances category B, UN3373 / P650.
| Quantity | Ex. VAT | Incl. VAT (7%) |
| --- | --- | --- |
| 100 | € 105,46 | € 112,45 |
| 500 | € 94,36 | € 100,62 |
| 1.000 | € 85,37 | € 91,03 |
| 2.500 | € 77,94 | € 83,11 |
| 5.000 | € 71,71 | € 76,46 |
Price per 100 pieces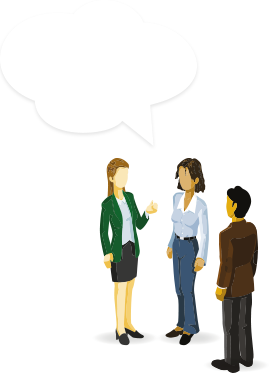 9 / 10
4.5 Stars
69 Our customers' feedback for Daklapack UK