UN3373 shipping box
113 mm x 210 mm
UN3373 shipping box

113 mm x 210 mm
€ 100,19 Incl. VAT | € 93,96 Ex. VAT
Click here for more information about the label.
If you have any questions about the Eco Label or if you want a tailor-made solution, please contact one of our specialists.
The UN3373 shipping box is a pre-cut cardboard shipping box made of recycled brown cardboard (FSC label), making them sustainable and environmentally friendly. Intended as outer packaging for the shipment of biological substances of category B. The UN3373 shipping boxes are BAM certified and are permitted as a shipping box, provided you use them according to ADR/IATA packing instruction P(I)650 in combination with the Safetybag and absorbent material (art.no. 464310). The UN3373 shipping box is accepted by PostNL and Deutsche Post DHL, among others, and can be sent as a letter post. The boxes are delivered unassembled (flat), which saves space and transport costs.
| Quantity | Ex. VAT | Incl. VAT (7%) |
| --- | --- | --- |
| 100 | € 93,96 | € 100,19 |
| 500 | € 85,32 | € 90,98 |
| 1.000 | € 77,76 | € 82,92 |
| 2.500 | € 73,44 | € 78,31 |
| 5.000 | € 65,88 | € 70,25 |
Price per 100 pieces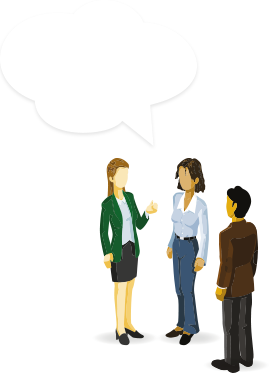 8,2 / 10
4 Stars
68 Our customers' feedback for Daklapack UK