UN3373 P650 – Shipping envelope tamper evident
UN3373 P650 – Shipping envelope tamper evident
€ 35,06 Incl. VAT | € 32,88 Ex. VAT
Click here for more information about the label.
If you have any questions about the Eco Label or if you want a tailor-made solution, please contact one of our specialists.
A strong flexible mailing envelope constructed from post system resistant co-ex LDPE material with grey exterior and black interior for complete privacy. The UN3373 mailers are pre-printed with the UN3373 diamond, sufficient space for an address sticker + pre-printed instructions on the reverse in English, German and French.
A flap with peel and seal strip makes it effortless to close and prepare for shipment. Once stuck down the flap is also tamper evident. Once received by the recipient – the envelope can easily be opened by tearing at the perforated line. Available as just the envelope itself (item code 420790) or in kit form with a 4 position absorbing tube holder, safetybag and cardboard protector (item code 520450).

Ideal for the transport of microtainers, vacutainers or other primary receptacles for the transport of blood, urine and faecal samples.

Should you require a bespoke envelope with your own artwork / branding – please feel free to contact us – from 10,000 units MOQ we can create a bespoke item to fulfil your requirements.
| Quantity | Ex. VAT | Incl. VAT (7%) |
| --- | --- | --- |
| 100 | € 32,88 | € 35,06 |
| 500 | € 30,95 | € 33,00 |
| 1.000 | € 28,10 | € 29,96 |
| 2.500 | € 26,43 | € 28,18 |
| 5.000 | € 24,66 | € 26,29 |
Price per 100 pieces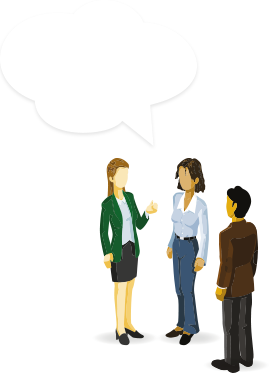 8,2 / 10
4 Stars
68 Our customers' feedback for Daklapack UK