€ 46,75 Incl. VAT | € 43,84 Ex. VAT
Click here for more information about the label.
If you have any questions about the Eco Label or if you want a tailor-made solution, please contact one of our specialists.
a handy flexible mailing envelope pre-printed with UN3373 diamond. Ideal for use with our RigidSafetybag which acts as the secondary layer with internal rigid component and absorbing material. Perfect for sending primary receptacles such as blood microtainers, urine and feces with regular mail.

From around 10,000 pieces we can also supply you with a fully bespoke version with your own design / size and even from recyclable material.
| Quantity | Ex. VAT | Incl. VAT (7%) |
| --- | --- | --- |
| 100 | € 43,84 | € 46,75 |
| 500 | € 42,34 | € 45,15 |
| 1.000 | € 40,81 | € 43,52 |
| 2.500 | € 39,31 | € 41,92 |
| 5.000 | € 37,79 | € 40,30 |
Price per 100 pieces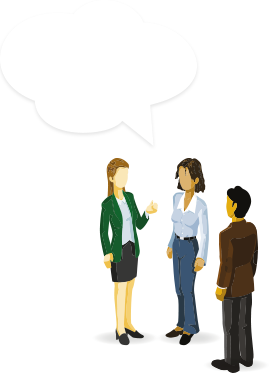 8,2 / 10
4 Stars
68 Our customers' feedback for Daklapack UK