UN3373 Covid sample return envelope
UN3373 Covid sample return envelope
€ 35,06 Incl. VAT | € 32,88 Ex. VAT
Click here for more information about the label.
If you have any questions about the Eco Label or if you want a tailor-made solution, please contact one of our specialists.
A strong flexible mailing envelope specificaly produced with a purple edge to highlight as a Covid Sample shipment. Constructed from post system resistant co-ex LDPE material with grey exterior and black interior for complete privacy. The UN3373 mailers are pre-printed with the UN3373 diamond, sufficient space for an address sticker + pre-printed instructions on the reverse in English, German and French.
A flap with peel and seal strip makes it effortless to close and prepare for shipment. Once stuck down the flap is also tamper evident. Once received by the recipient – the envelope can easily be opened by tearing at the perforated line. Available as just the envelope itself (item code 4207901) or create a safe kitting by adding our VTM and rigid Safetybag 1 position.

Should you require a bespoke envelope with your own artwork / branding – please feel free to contact us – from 10,000 units MOQ we can create a bespoke item to fulfil your requirements.
| Quantity | Ex. VAT | Incl. VAT (7%) |
| --- | --- | --- |
| 100 | € 32,88 | € 35,06 |
| 500 | € 30,95 | € 33,00 |
| 1.000 | € 28,10 | € 29,96 |
| 2.500 | € 26,43 | € 28,18 |
| 5.000 | € 24,66 | € 26,29 |
Price per 100 pieces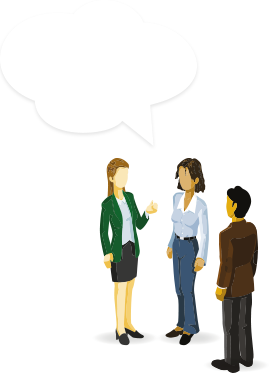 8,2 / 10
4 Stars
68 Our customers' feedback for Daklapack UK