€ 32,39 Incl. VAT | € 30,38 Ex. VAT
Click here for more information about the label.
If you have any questions about the Eco Label or if you want a tailor-made solution, please contact one of our specialists.
Made of EPS, with high insulating properties. Suitable for refrigerated transport of biological substances, pharmaceuticals, and blood products. Can be used for cooling elements and gel packs, but also perfect for dry ice (provided with correct labels).
| Quantity | Ex. VAT | Incl. VAT (7%) |
| --- | --- | --- |
| 1 | € 30,38 | € 32,39 |
| 5 | € 29,41 | € 31,36 |
| 10 | € 27,59 | € 29,42 |
| 25 | € 26,45 | € 28,20 |
Price per unit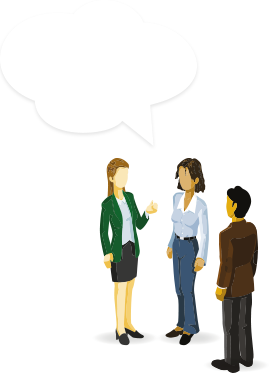 9 / 10
4.5 Stars
69 Our customers' feedback for Daklapack UK