Disposable swab nasopharyngeal with nylon tip
3 mm x 151 mm
Disposable swab nasopharyngeal with nylon tip

3 mm x 151 mm
€ 1041,64 Incl. VAT | € 976,87 Ex. VAT
Click here for more information about the label.
If you have any questions about the Eco Label or if you want a tailor-made solution, please contact one of our specialists.
With these Nylon Tip Swabs it is possible to collect nasal samples quickly and easily. Suitable for collecting COVID-19 samples, microbiological samples and for forensic research.
The tip of the swab is 3 mm thick and made of Nylon fiber, the handle has a length of 151 mm and is made of polypropylene.
The Nylon Tip Swabs have a breaking point at 85 mm, are EO (Ethylene oxide) sterilized and are individually sterile packaged.

The Swabs are CE and FDA certified and amongst others suitable for testing monkey pox.
| Quantity | Ex. VAT | Incl. VAT (7%) |
| --- | --- | --- |
| 1.000 | € 976,87 | € 1041,64 |
| 5.000 | € 883,34 | € 941,91 |
| 10.000 | € 748,25 | € 797,86 |
| 25.000 | € 675,51 | € 720,30 |
| 50.000 | € 613,15 | € 653,80 |
Price per 1.000 pieces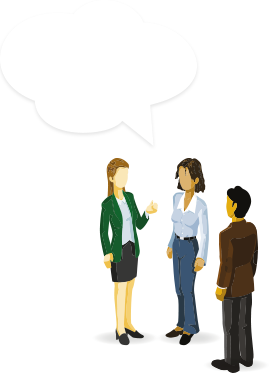 9 / 10
4.5 Stars
69 Our customers' feedback for Daklapack UK