Waste container cardboard 50L low
263 mm x 355 mm
Waste container cardboard 50L low

263 mm x 355 mm
€ 4563,76 Incl. VAT | € 4280,00 Ex. VAT
Click here for more information about the label.
If you have any questions about the Eco Label or if you want a tailor-made solution, please contact one of our specialists.
The waste container with a maximum capacity of 50 liters is made of reinforced cardboard. The minimum thickness of the cardboard is 4 mm. The PE bag is attached to the base box. The waste container has a secure closure using raised edges. They are printed with the biohazard logo and text, assembly and closing instructions, drawings, identification formulary and standards. The waste container is suitable for liquid and solid waste. The waste containers comply with ADR and the new French standard NFX 30 507 and are not suitable for the disposal of needles. The waste containers are delivered folded to save space. Delivery is only per pallet (= 400 waste containers).
Minimum order 400 pieces = 1 pallet
| Quantity | Ex. VAT | Incl. VAT (7%) |
| --- | --- | --- |
| 1 | € 4280,00 | € 4563,76 |
| 5 | € 4000,00 | € 4265,20 |
| 10 | € 3520,00 | € 3753,38 |
Price per unit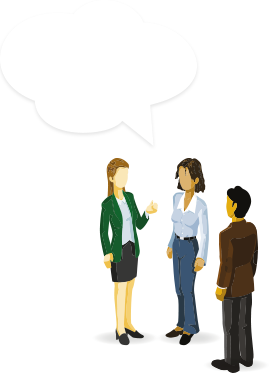 8,2 / 10
4 Stars
68 Our customers' feedback for Daklapack UK