Transportblister combi (VMV)
Transportblister combi (VMV)

€ 285,72 Incl. VAT | € 267,95 Ex. VAT
Click here for more information about the label.
If you have any questions about the Eco Label or if you want a tailor-made solution, please contact one of our specialists.
Transport Blisters are developed for sending of medical and biological substances and are made of strong polypropylene. The measurements of Transport Blisters are carefully chosen so they fit perfectly in a PolyMed. The most of the Transport Blister scan be used as letter post combined with outer additional packaging, which gives you a important discount on transport costs. You can use them together with an absorbing sheet and the SafetyBags.
| Quantity | Ex. VAT | Incl. VAT (7%) |
| --- | --- | --- |
| 100 | € 267,95 | € 285,72 |
| 500 | € 257,69 | € 274,77 |
| 1.000 | € 234,40 | € 249,94 |
| 2.500 | € 221,85 | € 236,56 |
| 5.000 | € 212,92 | € 227,04 |
Price per 100 pieces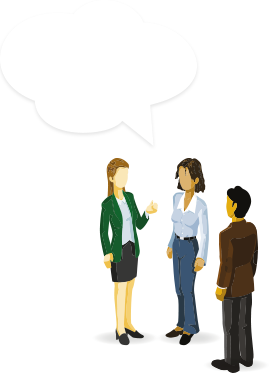 9 / 10
4.5 Stars
69 Our customers' feedback for Daklapack UK