Tabletblister

€ 176,79 Incl. VAT | € 165,80 Ex. VAT
Click here for more information about the label.
If you have any questions about the Eco Label or if you want a tailor-made solution, please contact one of our specialists.
The Tablet Blister is a unique, user friendly and trustful blister with a very useful divider for daytimes. It is a very efficient way of packing tablet for 1 weeks in front. In the pharmacy the tablets can be sorted and dosed, so the risk on mistakes is minimal. The Tablet Blister is covered with a adhesive top foil, with perforation lines for every daytime to push to get the tablets needed for that moment.
| Quantity | Ex. VAT | Incl. VAT (7%) |
| --- | --- | --- |
| 100 | € 165,80 | € 176,79 |
| 200 | € 155,79 | € 166,12 |
| 500 | € 146,46 | € 156,17 |
| 1.000 | € 137,66 | € 146,79 |
| 2.000 | € 129,42 | € 138,00 |
Price per 100 pieces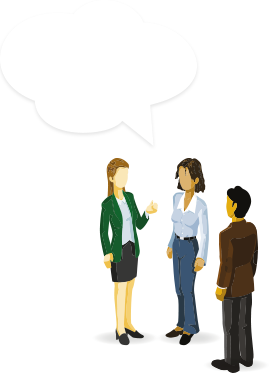 9 / 10
4.5 Stars
69 Our customers' feedback for Daklapack UK