Multi swab blister

€ 239,11 Incl. VAT | € 224,24 Ex. VAT
Click here for more information about the label.
If you have any questions about the Eco Label or if you want a tailor-made solution, please contact one of our specialists.
This MultiSwab Blister is very useful for transport of multiple swabs in one time, for example for MRSA researches wherefore the patient needs to have a serial test with swabs. This blister is also perfect for sending 2 petri dishes.
| Quantity | Ex. VAT | Incl. VAT (7%) |
| --- | --- | --- |
| 100 | € 224,24 | € 239,11 |
| 500 | € 215,67 | € 229,97 |
| 1.000 | € 197,21 | € 210,29 |
| 2.500 | € 187,97 | € 200,43 |
| 5.000 | € 182,46 | € 194,56 |
Price per 100 pieces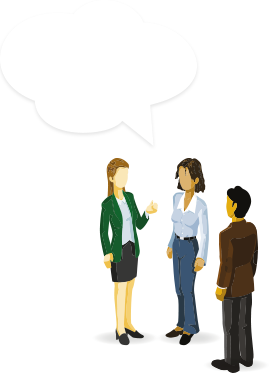 9 / 10
4.5 Stars
69 Our customers' feedback for Daklapack UK