Cytoblister

€ 230,60 Incl. VAT | € 216,26 Ex. VAT
Click here for more information about the label.
If you have any questions about the Eco Label or if you want a tailor-made solution, please contact one of our specialists.
Transport Blister for cytological materials (slides or swabs). For shipment only in combination with an absorbent sheet and a SafetyBag.
| Quantity | Ex. VAT | Incl. VAT (7%) |
| --- | --- | --- |
| 100 | € 216,26 | € 230,60 |
| 500 | € 209,69 | € 223,59 |
| 1.000 | € 203,14 | € 216,61 |
| 2.500 | € 190,05 | € 202,65 |
| 5.000 | € 182,19 | € 194,27 |
Price per 100 pieces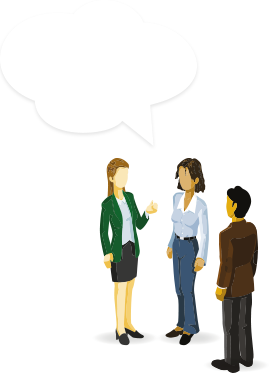 9 / 10
4.5 Stars
69 Our customers' feedback for Daklapack UK