Vial opener

€ 27,12 Incl. VAT | € 25,43 Ex. VAT
Click here for more information about the label.
If you have any questions about the Eco Label or if you want a tailor-made solution, please contact one of our specialists.
The vial opener is specifically designed to open (medicine) vials, which are fitted with an (aluminium) cap. The special shape and the flattened tip make it very easy to pop up the lip of the cap. In this way, the bottles can be opened hygienically and safely, eliminating the need for other sharp materials such as scissors, knives or fingernails. The vial opener also has a handy hanging hole and is easy to wipe clean.
The vial opener was designed by the 'Create for Care' innovation team of the Erasmus Medical Center and produced by DaklaPack. DaklaPack and Erasmus Medical Center are working together on the development of various solutions for the medical industry.
| Quantity | Ex. VAT | Incl. VAT (7%) |
| --- | --- | --- |
| 1 | € 25,43 | € 27,12 |
| 5 | € 20,34 | € 21,69 |
| 10 | € 17,85 | € 19,03 |
| 25 | € 16,95 | € 18,07 |
Price per unit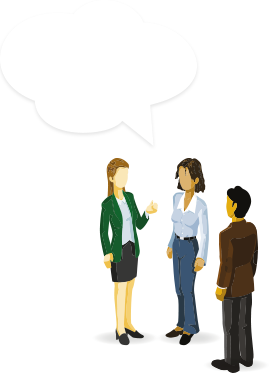 9 / 10
4.5 Stars
69 Our customers' feedback for Daklapack UK