Filter tip sterile 10µl
32 mm
Filter tip sterile 10µl

32 mm
€ 520,39 Incl. VAT | € 488,03 Ex. VAT
Click here for more information about the label.
If you have any questions about the Eco Label or if you want a tailor-made solution, please contact one of our specialists.
The pipette tips are made of clear Polypropylene and are RNase and DNase free. The pipette tips are fitted with a filter and are Ethylene Oxide sterilized. The pipette tips are suitable for various standard pipettors such as: Eppendorf, Gilson, Brand and similar. The pipette tips are intended for professional use in laboratories and are packed in boxes of 96 pieces. Minimum sales unit is 50 boxes.
Minimum sales unit is 50 boxes with 96 pipette tips
| Quantity | Ex. VAT | Incl. VAT (7%) |
| --- | --- | --- |
| 50 | € 488,03 | € 520,39 |
| 250 | € 426,82 | € 455,12 |
| 500 | € 379,64 | € 404,81 |
| 1.250 | € 341,45 | € 364,09 |
Price per 50 pieces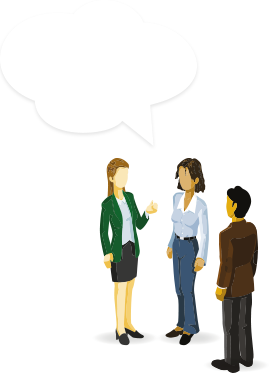 9 / 10
4.5 Stars
69 Our customers' feedback for Daklapack UK