Cotton balls 0.5 gram not sterile
Cotton balls 0.5 gram not sterile

€ 13,25 Incl. VAT | € 12,43 Ex. VAT
Click here for more information about the label.
If you have any questions about the Eco Label or if you want a tailor-made solution, please contact one of our specialists.
The cotton balls are made of absorbent pure cotton. The cotton balls are used for laboratory applications, local disinfection and absorption. These cotton balls are used in the medical sector, are disposable and of exceptional quality. Minimum order is 10,000 pieces = 1 box.
Minimum order 10,000 pieces = 1 box
| Quantity | Ex. VAT | Incl. VAT (7%) |
| --- | --- | --- |
| 10.000 | € 12,43 | € 13,25 |
| 50.000 | € 11,72 | € 12,50 |
| 100.000 | € 10,00 | € 10,66 |
Price per 1.000 pieces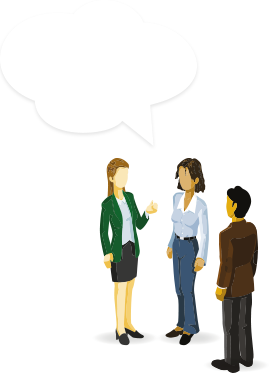 9 / 10
4.5 Stars
69 Our customers' feedback for Daklapack UK