Biohazard specimen ziplock bag
230 mm x 310 mm
Biohazard specimen ziplock bag

230 mm x 310 mm
€ 246,82 Incl. VAT | € 231,47 Ex. VAT
Click here for more information about the label.
If you have any questions about the Eco Label or if you want a tailor-made solution, please contact one of our specialists.
These biohazard specimen bags provide a solution for the safe storage of medical specimens. These bags have a high quality double grip closure and a separate document compartment on the back. In addition these specimen bags have a writing panel in the front which allows you to easily indicate whether the content should be frozen, refrigerated or kept at room temperature.
| Quantity | Ex. VAT | Incl. VAT (7%) |
| --- | --- | --- |
| 500 | € 231,47 | € 246,82 |
| 1.000 | € 205,25 | € 218,86 |
| 2.500 | € 186,49 | € 198,85 |
| 5.000 | € 140,43 | € 149,74 |
Price per 500 pieces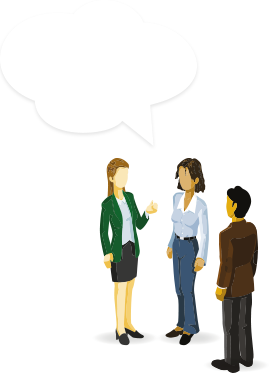 9 / 10
4.5 Stars
69 Our customers' feedback for Daklapack UK