€ 0,48 Incl. VAT | € 0,45 Ex. VAT
Click here for more information about the label.
If you have any questions about the Eco Label or if you want a tailor-made solution, please contact one of our specialists.
These sturdy white vomit bags have a handy PP ring to keep the bag open. The bags are provided with an extra bottom seal to prevent any leakage. The bags are also printed with a content index in milliliters.
Equipped with PP ring 110 x 33 mm
| Quantity | Ex. VAT | Incl. VAT (7%) |
| --- | --- | --- |
| 50 | € 0,45 | € 0,48 |
| 250 | € 0,40 | € 0,43 |
| 500 | € 0,35 | € 0,37 |
| 2.500 | € 0,23 | € 0,25 |
Price per unit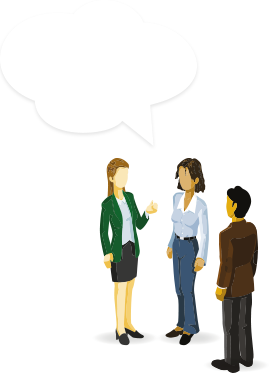 9 / 10
4.5 Stars
69 Our customers' feedback for Daklapack UK