Fecotainer

€ 93,30 Incl. VAT | € 87,50 Ex. VAT
Click here for more information about the label.
If you have any questions about the Eco Label or if you want a tailor-made solution, please contact one of our specialists.
The FECOTAINER® is an convenient and hygienic method for all forms of relief. Firmly constructed, safe for patients, nurses and laboratory staff. The FECOTAINER® is collapsible and fits through the letterbox (only 28mm high) and can therefore easily be sent to patients. The plastic is recyclable. The FECOTAINER® is CE marked and hygienic in use (the cap closes the compartment smell proof).
| Quantity | Ex. VAT | Incl. VAT (7%) |
| --- | --- | --- |
| 10 | € 87,50 | € 93,30 |
| 50 | € 71,99 | € 76,76 |
| 100 | € 63,23 | € 67,42 |
Price per 10 pieces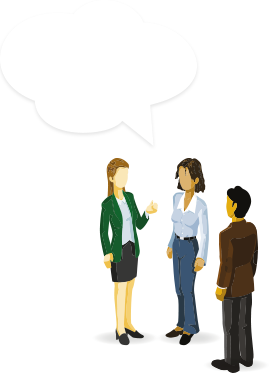 9 / 10
4.5 Stars
69 Our customers' feedback for Daklapack UK