FecCollect

€ 33,13 Incl. VAT | € 31,07 Ex. VAT
Click here for more information about the label.
If you have any questions about the Eco Label or if you want a tailor-made solution, please contact one of our specialists.
FecCollect is a hygienic way to collect faeces (stools). The FecCollect is a paper band that can easily be slid around the toilet seat. After taking a sample, all you need to do is tear the FecCollect along the short side and flush it.
Packed per 100 pieces in bag
| Quantity | Ex. VAT | Incl. VAT (7%) |
| --- | --- | --- |
| 100 | € 31,07 | € 33,13 |
| 500 | € 27,41 | € 29,23 |
| 1.000 | € 23,90 | € 25,48 |
| 2.500 | € 21,65 | € 23,09 |
| 6.000 | € 20,04 | € 21,37 |
Price per 100 pieces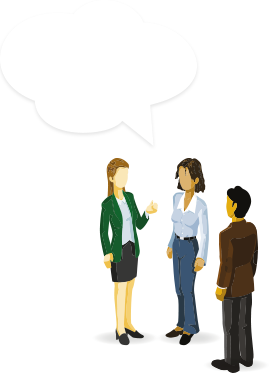 9 / 10
4.5 Stars
69 Our customers' feedback for Daklapack UK